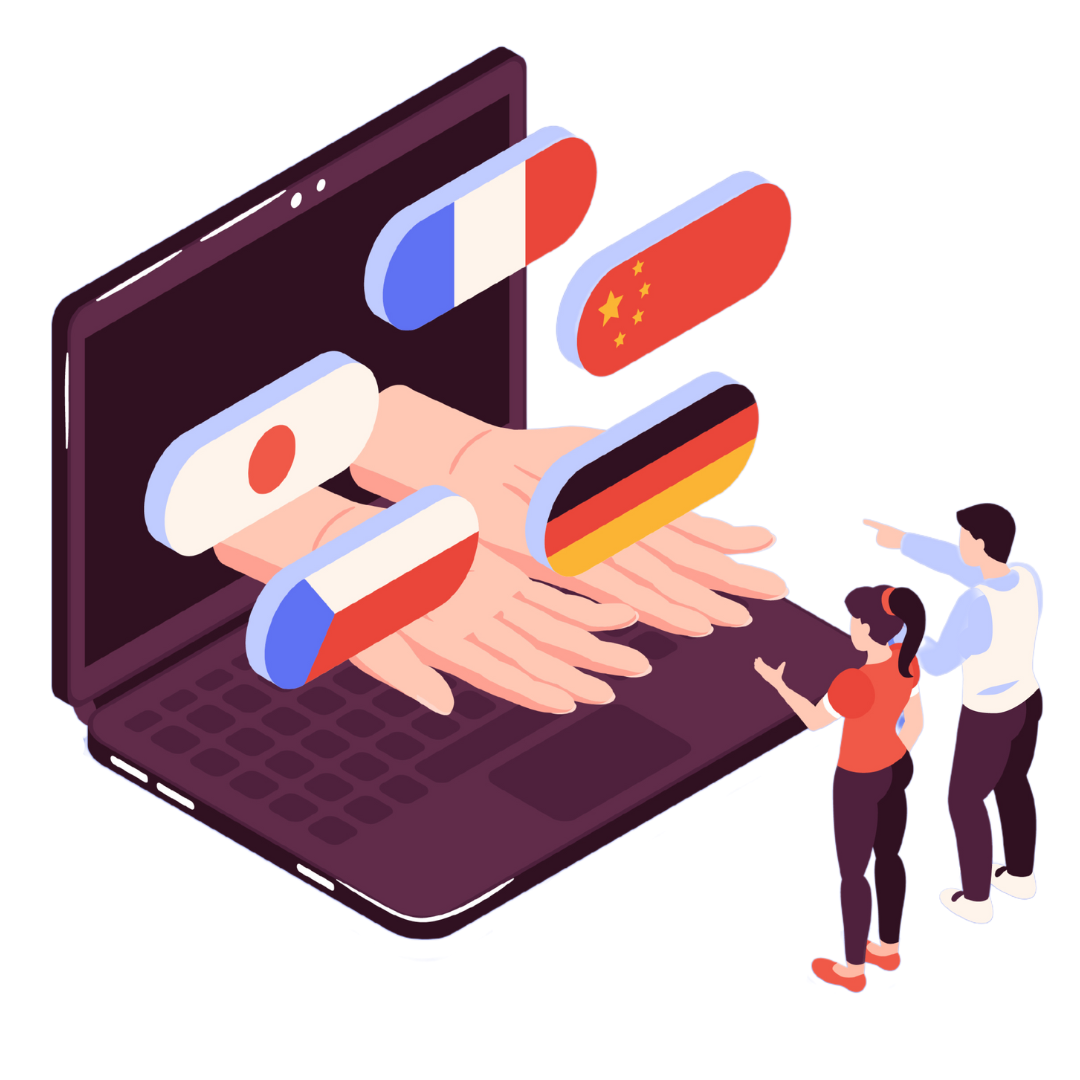 FREE Marketing Style Guide
Is your Brand lost in translation?
We'll help you find your brand voice in foreign markets!
Your brand is your baby and protecting its image around the world is of the utmost importance. That's why we designed a special questionnaire to analyze your brand's communication style and tone of voice. Our specially trained linguists will create a free tailor-made Mini Marketing Style Guide to help you keep your brand voice consistent across different languages and markets.
Are you in?